Kids' Quest 5210 is a card game designed to teach children (and parents!) easy and fun ways to live a 5-2-1-0 lifestyle.
5-2-1-0 STANDS FOR ENJOYING EACH DAY WITH:
5: or more servings of fruits/vegetables
2: or less hours recreational screen time
1: or more hours physical activity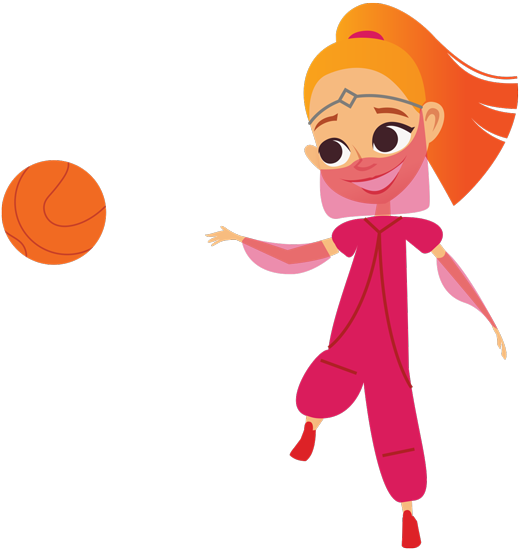 5-2-1-0 is a simple equation for a healthy lifestyle that helps children reach and keep an appropriate weight.
There Are Many Ways To Play!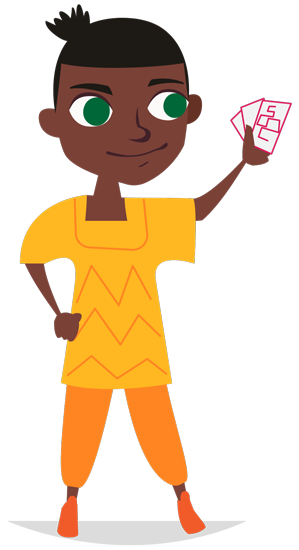 You can play Kids' Quest in a variety of ways. Play it in whatever way works best for you! If you print one deck per child, children can explore all aspects of 5-2-1-0 more independently AND can play Kids' Quest Countdown with their friends. If you're playing with younger children, have each child choose one card and complete a single quest. If you can print only one deck for a large group, have each child choose one card, complete the quest, and share their experience with the group. Prompt the students to talk about their quests and the importance of maintaining a 5-2-1-0 lifestyle.
FOR TEACHERS
Distribute Kids' Quest cards during recess
Send Kids' Quest cards home for students to complete with a family member
Create a reward or sticker system for completing quests
Send students home with Kids' Quest cards over school breaks. Have them take pictures, or create a check-list of the quests they completed
FOR YOUTH GROUPS
Every Monday morning for four weeks, give each child a set of six cards. One card will feature the theme for the week (5, 2, 1, or 0) and the other five cards will contain theme-related "Quests," or activities.
Explain the week's theme and why it is important (i.e. "This week we will focus on the "5" in 5-2-1-0. It's important to eat at least 5 servings of fruits and vegetables every day to stay healthy!). Ask the children to try and complete all 5-themed quests within the week.
Repeat this in the following weeks for 2, 1, and 0. By the end of all four weeks, each child will have 24 cards and can use their decks to play Kids' Quest Countdown!
Extra Tip!
If you want to make the cards more durable, buy a package of 4" x 6" index cards and a glue stick. Glue two cards to each 4" x 6" index card and cut to size. You can also glue the cards to construction paper or card stock, or if you really want to get fancy, laminate each page!